Anonymous Volunteer Wall of Honor Inductee #3 is Ed D., who destroyed 2.5-3 lbs. in 2010.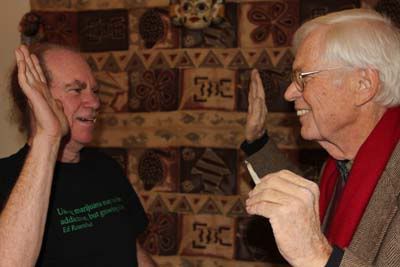 Statement: "I accept this honor. My goal is to destroy as much marijuana as I can so I can help the DEA eradicate everything that is out there. I welcome the help of Pat Robertson!"
Ed D. is an inspiration to many of the other volunteers. He has show how it should be done. Ed occasionally uses personal hazardous waste incinerators, but prefers thermal papers. Ed D. is a true patriot!
If you would like to nominate yourself or someone else, please send the pertinent information: your real name (such John S.), a photo of you or simply your instrument of hazardous material destruction, and your statement. We will be happy to post you to the Anonymous Volunteer Wall of Honor.