BombBudPuffa's Overgrowing the Government
By Ed Rosenthal - Wednesday, May 27 2009
Keep sending me your drug war criminals!!! I am adding to the list more and more.
Overgrow, drug war criminals, or anything, send it to me at asked420@gmail.com
First 2-Blueberry Double Krush
next 2-OG KushxAfghan Kush
last -SweetTooth13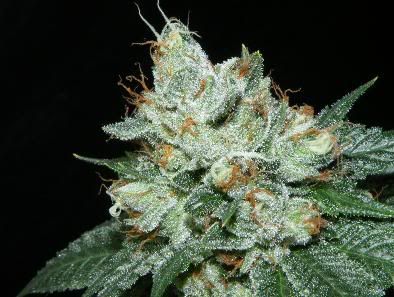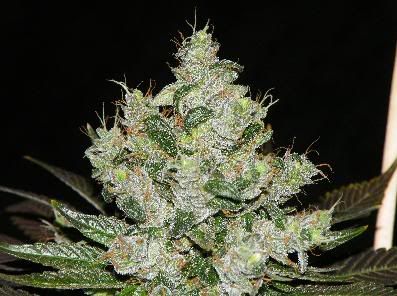 Advertisement
A bit more Dutch? Order your feminized and autoflowering cannabis seeds straight from the source! Real Dutch quality cannabis seeds  of Zambeza.
Worldwide discreet shipping guaranteed!